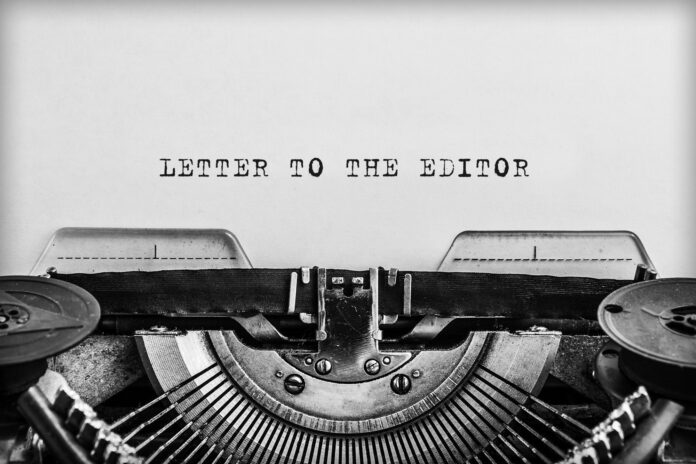 On Feb. 2, the Gilroy Planning Commission denied the application to erect a 75-foot-tall electronic digital billboard on a 4-3 vote. We all breathed a sigh of relief that our existing ordinance would remain intact. It prohibits both electronic signs and off-site signs not located on the property of the business they are advertising. Most cities in our area now prohibit this type of sign, but pre-existing ones remain.
On Feb. 21, Outfront Media appealed this denial. Now another public hearing will be held at the March 20 Council meeting.
What kind of image do you want Gilroy to have? Most residents appreciate the more relaxed, beautiful rural environment we enjoy. They want to escape from the bright lights and congestion of an urban area. We are very fortunate that Gilroy has no billboards within our city. Let's keep it that way! The website of Visit Gilroy features wine tasting, golf courses and Gilroy Gardens. The City has invested in that vision by declaring Hecker Pass a tourism destination. Should we change our sign ordinance in a way that harms our own vision?
Chapter 8 of our General Plan 2040—Natural and Cultural Resources—begins with the following:
"Gilroy's location in the southern Santa Clara Valley, surrounded by hills, streams and agriculture, is one of the many reasons that residents love living here. Gilroy has a proud, multi-cultural heritage that spans centuries. These sensitive natural and cultural resources are critical to Gilroy's vibrancy and prosperity, and therefore deserve protection."
I believe that the proposed sign and new ordinance will violate several parts of this chapter as Planning Commissioner Elle pointed out at their meeting. It will be 75 feet tall, two-sided, with displays changing every eight seconds. At that meeting it was stated that 55 of the 60 comments the City received were against the sign. Now Outfront Media is returning to protest. Should pressure from Outfront Media drown out the voices of our residents?
The whole process of approval seems to defy common sense and transparency. If the new ordinance is approved, only then will the City negotiate a development agreement for the amount of income to the City and the quantity of public service announcements allowed. We also won't know the time allowed for local ads or their cost. Would you allow a sign to be posted on your property without knowing exactly what benefits you would receive? That's not good business practice. The cart is before the horse! Are we buying a pig in a poke?
Please come to the City Council meeting at 6pm on Monday, March 20 for this appeal hearing. Your presence is critical in convincing the Council to uphold the denial of the Planning Commission. If you can speak with your own reasons for opposing this sign, even better. If you can't come or speak, please email all the City Council members to let them know your own feelings. You will be protecting Gilroy!
Connie Rogers
Gilroy