Tag: national hockey league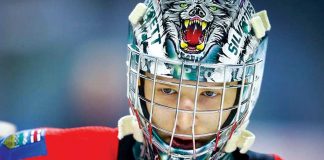 If Dustin Wolf continues on his upward trajectory, he would become the first South Valley-born player to make the National Hockey League.
I think it's about time to realize the leadership of the National Hockey League might not have a good grasp on reality. Because why else would those in charge try so hard to ruin the sport they run?