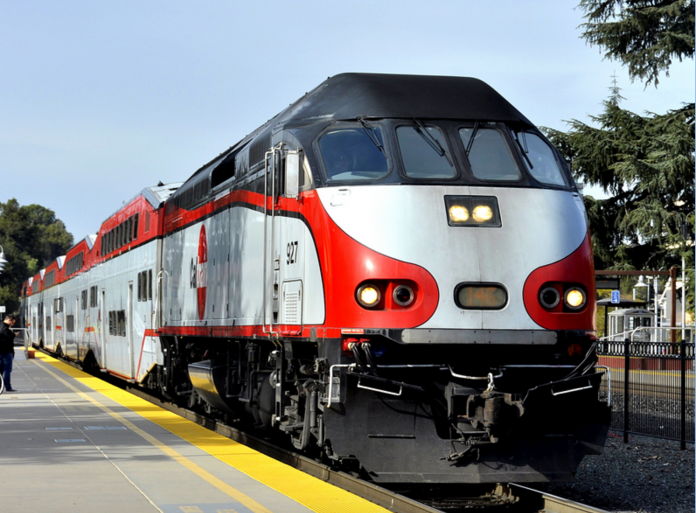 A report from Caltrain:
At approximately 5:28 p.m., Caltrain Southbound #156 fatally struck a person who was trespassing on Union Pacific railroad tracks approximately two miles north of the Gilroy Caltrain Station.  VTA is currently provided mutual bus aid for passengers onboard SB trains #156, #268 and #274 from the San Martin Caltrain Station to the Gilroy Caltrain Station.
During the time of the incident, there were approximately 102 passengers onboard train #156; who were  transferred to VTA bus service at 6:41 p.m. This is Caltrain's ninth fatality of 2017.
The Transit Police Bureau, which patrols the Caltrain corridor, is investigating this evening's fatal incident.
Early reports indicate this may have been an intentional act. However, the final cause of death will be determined by Santa Clara County's medical examiner/coroner's office.