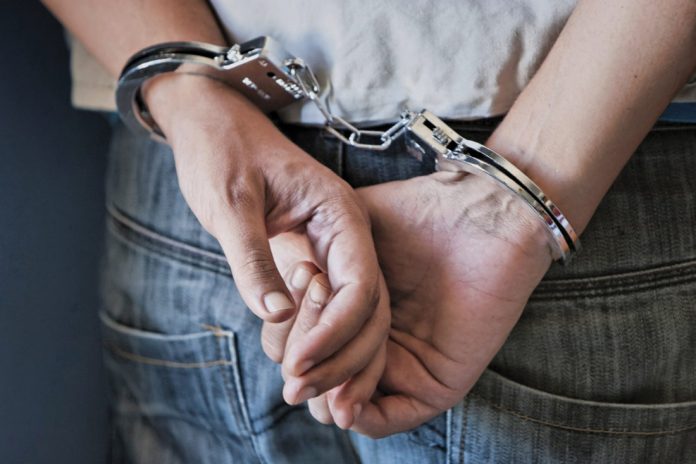 A new report by Santa Clara County shows that Gilroy is the new epicenter of increased crime in the county.
Arrests in Gilroy's 95020 ZIP code totaled 2,187 in 2017, more than 19 percent higher than the totals for downtown San Jose's 95112 ZIP, and more than 32 percent higher than the 95111 ZIP code for southeast San Jose, according to a report released by the Santa Clara County District Attorney's Crime Strategies Unit.
The objective of the unit, formed in 2016, was "to engage in Intelligence-led prosecution and policing, as part of a nationwide movement toward smarter, data-driven solutions in criminal justice."
The 2017 document is the second annual report from the Crime Strategies Unit, highlighting countywide crime trends and some lessons learned from a year of studying crime. In the last year Santa Clara County experienced an increase in both violent and property crime, although these numbers are far below their peak in the 1990s.
"Santa Clara County is a safe, diverse community with a large population and generally low crime rates," the report states.
However, in 2017 the county experienced a year of generally increasing violent crime for the second straight year. "Some of this is attributable to increases in juvenile crime, some is attributable to increased gun crime, and much of the increase is due to increasing reports of sexual assault across every jurisdiction in the county," the report concluded.
The Santa Clara County Public Health Department compiles data about education, employment, health and safety in the 15 cities, and for each ZIP code in the county. The DA's study took a closer look at these data.
"Looking more closely at our defendant ZIP codes, we find that defendants most commonly reside in poorer, more dangerous and less healthy neighborhoods," the report stated. "The vast majority of residents in these neighborhoods report that crime is somewhat or a major problem, whereas the rest of the county feels mostly safe."
However, Gilroy may have investigators scratching their heads. The 95020 ZIP code has a median family income that is 60 percent higher than three high-arrest areas in San Jose, and has one-third fewer households below the poverty line.
The report showed Gilroy with the third-highest number of arrests for felony assaults among all the county's ZIP codes.