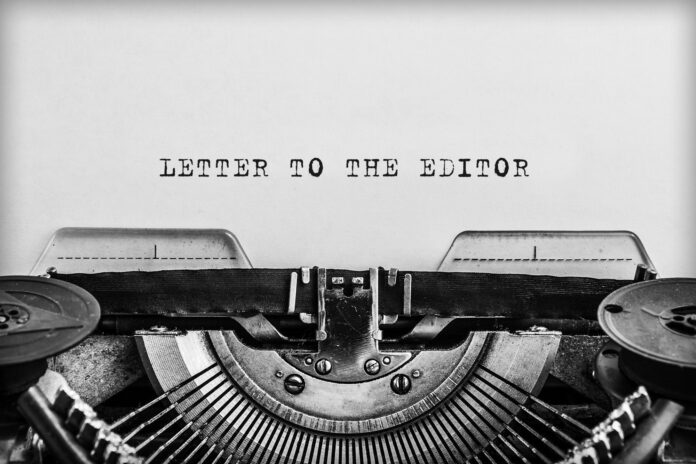 It has come to my attention that Councilmember Armendariz is personally recruiting on her Facebook page for a non-Gilroy-based far-left progressive ballot harvesting organization called GroundWorks. This organization is not local but is a statewide group paying people to go door-to-door to influence voters. In fact, neither this group's website nor its Facebook page indicates where it is located, but it is hiring people throughout California and even out-of-state (Maui). In other words, this group employs paid political mercenaries to go door-to-door to pressure voters to vote for far-left candidates. These are not local volunteers who believe in the candidates they are campaigning for; these are mercenaries—political Hessians, pure and simple.
This kind of politics has no place in a small community like Gilroy, where we value local relationships and local people. We are not San Francisco, San Jose or Los Angeles, where this kind of paid political meddling is commonplace, where people show up on your doorstep and ask for your ballot or even "offer" to help you fill it out. This method of campaigning demonstrates little respect for the voter or the voter's intelligence. It may even—in some cases—be illegal.
Something to be aware of and historically speaking, issues of voter integrity have included ballot harvesting, and this is something to be of concern. I advise voters to vote at the polls on the day of the election (Nov. 8) or return their mail-in ballot only to the County Registrar of Voters. I urge voters not to hand their ballot over to anyone knocking on their door and to avoid unmonitored, unsecured "dropboxes," especially any sponsored by a political party. Voters mistakenly receiving multiple ballots at their homes must turn these in to the Registrar of Voters and not vote them, which is illegal. And, again, only registered voters and U.S. citizens are eligible to vote.
I hope and pray that Gilroy has an honest and clean election next month. We cannot afford not to.
Ronald L. Kirkish
Gilroy