A Santa Clara County Sheriff's deputy was killed early Saturday morning by a suspected DUI driver on State Highway 87 in San Jose, according to the sheriff's office.
Deputy Arturo Romero, a 24-year member of the sheriff's office, was driving home to Gilroy after his shift when his car was hit head-on by a suspected DUI driver on Highway 87 near Auzerais Avenue and died at the scene.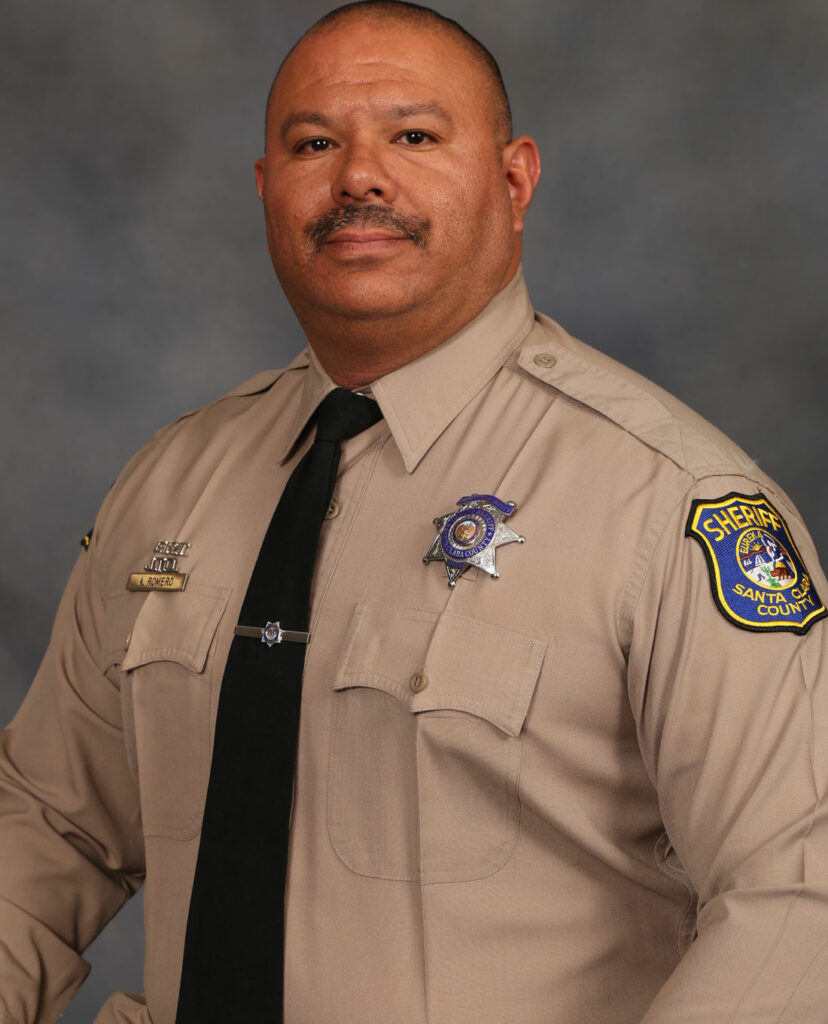 At about 4:50am, the suspect was allegedly driving his 2009 Toyota Sienna the wrong way in the southbound lanes when he ran into Romero's car, who was driving a 2021 Honda Accord, California Highway Patrol officials said.
The driver, a 26-year-old San Jose resident, was taken to Santa Clara Valley Medical Center with moderate injuries, according to the CHP.
Romero, 51, was planning to retire at the end of 2023 and is survived by his wife Jean, four children and his sister, according to the Peace Officers Research Association of California.
Anyone with information about this crash is asked to contact the CHP San Jose Office at 408.961-0900.
The Santa Clara County Sheriff's Office is also mourning the loss of Deputy Richard "Troy" Reynolds, a 27-year veteran, who died July 11 from a medical emergency as he was heading out for work.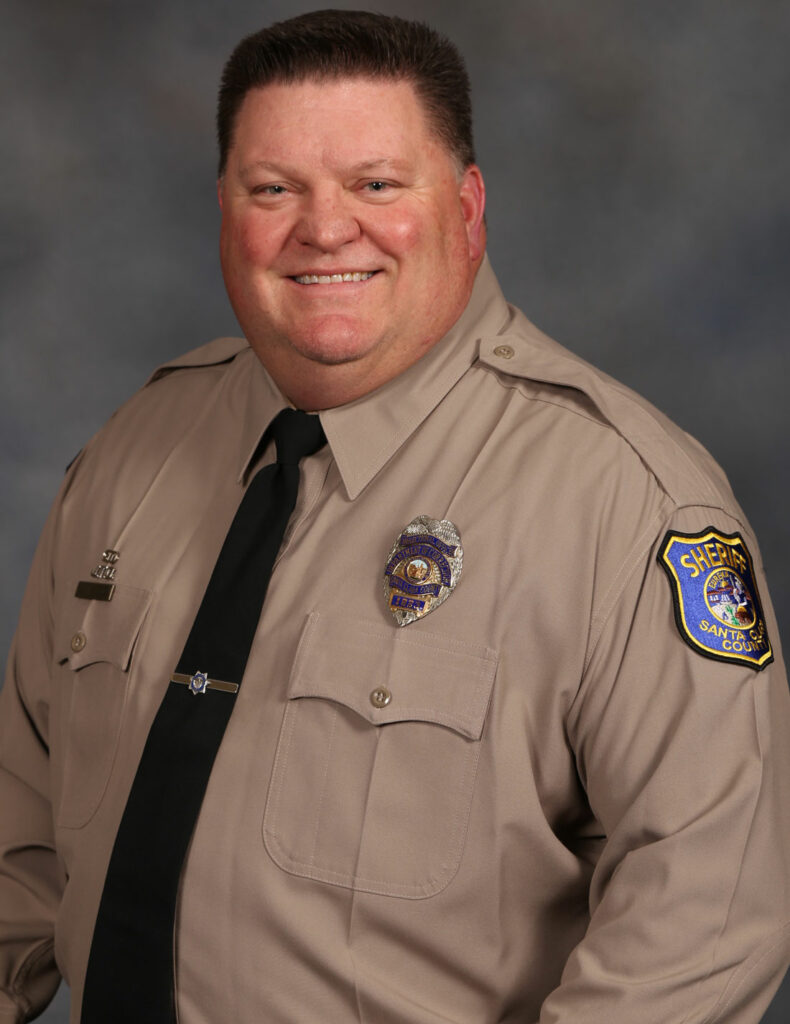 "Troy and Arturo will forever be remembered for their extraordinary service, their profound impact on the lives they touched, and their unwavering dedication to the communities of Santa Clara County," Sheriff's officials said in a news release Monday.
Copyright © 2023 Bay City News, Inc.