Traffic police will be on heavy patrol up and down the coast the day before Thanksgiving, which is traditionally one of the busiest travel days of the year.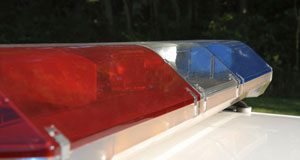 Hollister Police arrested a suspect believed to be responsible for a string of commercial burglaries that occurred over the last week.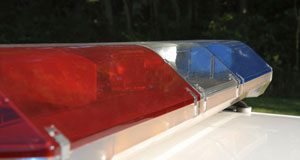 A Gilroy man died in a traffic accident on Highway 25 northwest of Hollister Saturday morning, according to the California Highway Patrol.
An 18-year-old man died in a single-vehicle accident on Highway 25 Sunday night, according to authorities.
Two Hollister men died in a head-on collision south of Gilroy June 2, according to authorities.
The San Benito River meanders under Highway 156 along the western boundary of Hollister, past the city's waste treatment facility, through farmland and along...
Brett Miller, Hollister's assistant city manager and manager of administrative services, is acting city manager. Miller's appointment Friday afternoon, Nov. 15, was one of the...
Police are investigating a traffic collision in which a 30-year-old Hollister motorist died while trying to pass another vehicle on Shore Road July 12.
Dana Stubblefield, a former San Francisco 49er defensive end, is scheduled to be tried before a jury July 8 on charges that he raped a developmentally disabled woman at his Morgan Hill home.
A traffic accident on U.S. 101 in Gilroy resulted in the death of a 57-year-old man and injuries to three others in...