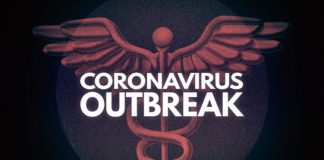 State public health officials stunned Santa Clara County on the Fourth of July weekend, rejecting its proposal to implement a customized COVID-19 order that would have reopened more businesses in mid-July.
More businesses and workplaces could re-open in Santa Clara County as early as July 13, as long as new strict social distancing rules and other COVID-19 public health protocols are met, Santa Clara County officials announced today.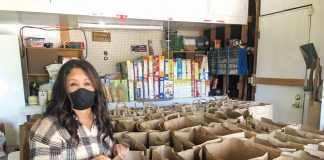 Morgan Hill's Cecelia Ponzini—who has helped more than 10,000 families gain access to food, clothing and other necessities—is the Woman of the Year for California Assembly District 30.
The state assembly "overwhelmingly" passed a bill that will expedite the construction of Anderson Dam's seismic retrofit, according to Assemblymember Robert Rivas.
A total of 1,833 cases of COVID-19 have been reported in Santa Clara County as of April 16. Within the previous 24 hours, local public health officials reported four new deaths and 40 new cases of COVID-19 within the county.
Seven jurisdictions in the Bay Area that issued the current ongoing stay-at-home order on March 17, announced today that the order will likely be extended at least through May 1.
Smith believes the county's actual infected population as of Tuesday is closer to 10,000, rather than the official count of 459 announced earlier this week.
Ken Machado, a Morgan Hill native who lived in Paicines for about the last 20 years, was the first San Benito County resident to die with the COVID-19 illness, according to his family and friends.
Santa Clara County's Public Health Department announced Monday evening that three more residents have died of COVID-19, raising the virus' local death toll to thirteen.
Two more Santa Clara County residents died of COVID-19 over the weekend, bringing the total local death toll from the novel coronavirus to 10, according to the county's public health department.