Public health officials say they've detected the first known cases of a South African Covid-19 variant in Santa Clara and Alameda counties. Chief health officers...
Cecily Murray may live in Mountain View, but her heart remains firmly entrenched in South Valley. How else to explain her efforts to pay...
Since the Covid-19 pandemic started, Coastal Kids Home Care—a regional nonprofit that provides specialized home healthcare for children living with illness and disability—has seen demand for its services skyrocket.
Residents of Santa Clara County and other counties in California's "purple" Covid-19 risk tier are subject to a "limited stay at home order" starting Saturday, Nov. 21, Gov. Gavin Newsom tweeted Thursday.
For our tribe, the Amah Mutsun Tribal Band, Betabel is much, much more than a vacant lot conveniently located by a Highway 101 offramp. Positioned at the confluence of the San Benito and Pajaro Rivers, where earthquake faults also meet, the Betabel area is a place of power where, for countless generations, our people came together for healing and renewal.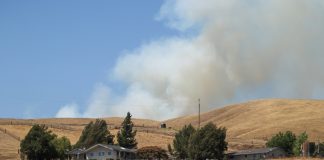 Authorities continue to warn of harmful and deteriorating air quality as smoke drifts into the South Valley region from numerous wildfires burning in the Bay Area, Salinas Valley and beyond.
Errors in the state's Covid-19 data reporting system have led to vast undercounts of both positive and negative results in counties throughout California.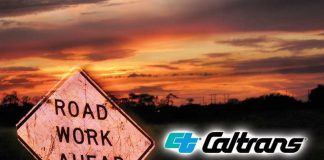 Motorists and commuters will not be allowed to turn left from Bolsa Road onto southbound Highway 25 at certain times of the day starting Aug. 14.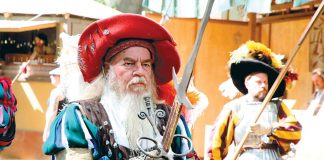 The Northern California Renaissance Faire will not take place this summer due to the ongoing Covid-19 pandemic, the event's general manager said in a July 1 press release.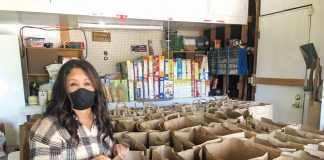 Morgan Hill's Cecelia Ponzini—who has helped more than 10,000 families gain access to food, clothing and other necessities—is the Woman of the Year for California Assembly District 30.