For our tribe, the Amah Mutsun Tribal Band, Betabel is much, much more than a vacant lot conveniently located by a Highway 101 offramp. Positioned at the confluence of the San Benito and Pajaro Rivers, where earthquake faults also meet, the Betabel area is a place of power where, for countless generations, our people came together for healing and renewal.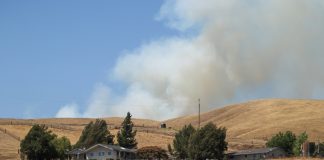 Authorities continue to warn of harmful and deteriorating air quality as smoke drifts into the South Valley region from numerous wildfires burning in the Bay Area, Salinas Valley and beyond.
Errors in the state's Covid-19 data reporting system have led to vast undercounts of both positive and negative results in counties throughout California.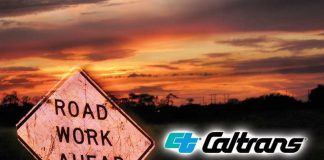 Motorists and commuters will not be allowed to turn left from Bolsa Road onto southbound Highway 25 at certain times of the day starting Aug. 14.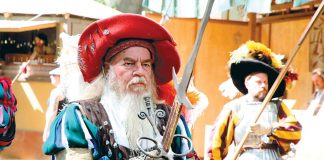 The Northern California Renaissance Faire will not take place this summer due to the ongoing Covid-19 pandemic, the event's general manager said in a July 1 press release.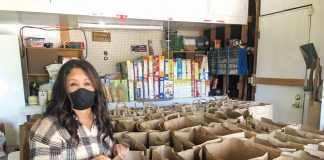 Morgan Hill's Cecelia Ponzini—who has helped more than 10,000 families gain access to food, clothing and other necessities—is the Woman of the Year for California Assembly District 30.
An 18-year-old man died in a single-vehicle accident on Highway 25 Sunday night, according to authorities.
Ken Machado, a Morgan Hill native who lived in Paicines for about the last 20 years, was the first San Benito County resident to die with the COVID-19 illness, according to his family and friends.
Authorities are offering a cash reward for information leading to the prosecution of the person or people who throughout 2019 have thrown objects at dozens of moving cars along Highways 156 and 101 through San Benito and Monterey counties.
A San Jose man was pronounced dead at the scene of a Jan. 2 traffic accident on Highway 25 near Bolsa Road, according to authorities. A Hollister man who was driving another vehicle involved in the accident was arrested on suspicion of DUI.