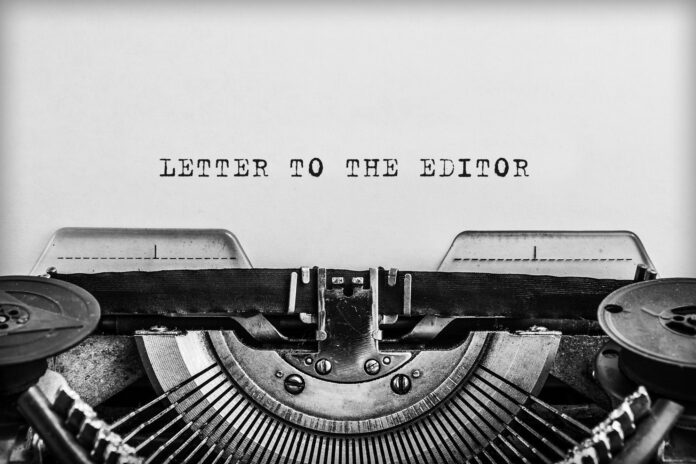 In a so-called effort to crack down on the number of people going to the Senior Center lunch program, I was unfairly singled out as an unwelcome guest, as I like to ride my bike to the weekday lunch program.
This is nonsense. I guess someone complained. Now we need crowd control, give me a break. Why not reopen the center and stop the madness? One lunch to each person, like it used to be.
Let's bring some kindness back to our lunch program, not chaos! Each person should be treated the same. You want lunch, come and get it yourself. What's fair is fair, and what the hell with deliveries!
Let's bring some sanity back to the program. Is the city and the YMCA in the business of first come, first served, or are they in the delivery business?
Let's go back to the way things used to be. Now that's only fair and it will mean bringing back the center's kindness and its generosity, is that asking too much? I hope not. The current system is in doubt and not fair.
So the solution, bring back the center in its original form! And if not, then get rid of it altogether. What does the community think? Put it to a vote.
Either be open or go home. Let's get real again. The center belongs to all of us!
Daniel Garcia
Gilroy