A Gilroy man was arrested May 9 after he reportedly fired a gun at the ground when he was asked to leave a property.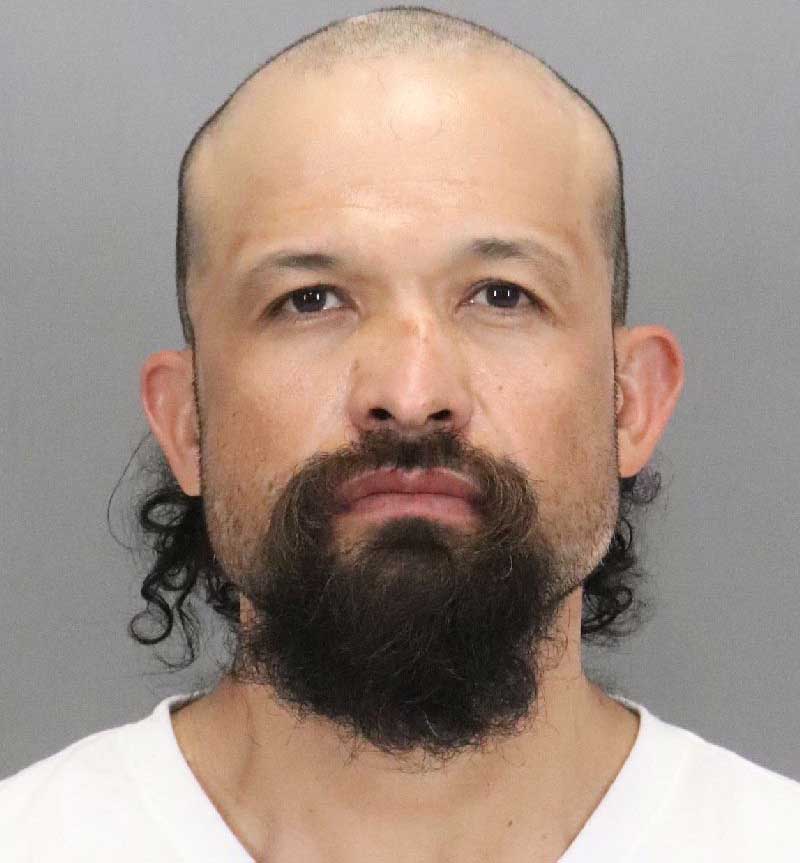 According to Gilroy Police, officers responded to a report of a shooting in a field between Gilman Road and Camino Arroyo at about 9:15am. Officers learned that the victim was confronted by a suspect, identified as Cesar Augusto Acevedo-Alvarez, 40, who was reportedly upset over being asked to leave the property.
Acevedo refused to leave, police said, and grabbed a firearm and fired a single round that hit the ground near the victim.
Acevedo then fled into the nearby creek area, where he was later found hiding inside a tent and was arrested without incident. According to police, two firearms were located inside the tent.
He was booked into the Santa Clara County Jail for charges related to the shooting. He remains in custody on $500,000 bail, according to jail records, and is due in court on May 11 and June 8.
Anyone with information is asked to contact Gilroy Police Detective Jason Greathead at 408.846.0373 or [email protected].