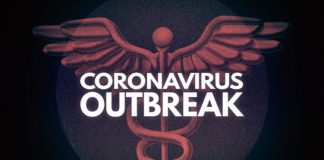 The Fourth of July weekend didn't give Santa Clara County public health officials much to celebrate.
Smoke from the fires has prompted the Bay Area Air Quality Management District to issue an air quality advisory for the South Bay area, which includes Morgan Hill, San Martin and Gilroy.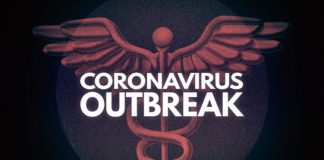 State public health officials stunned Santa Clara County on the Fourth of July weekend, rejecting its proposal to implement a customized COVID-19 order that would have reopened more businesses in mid-July.
More businesses and workplaces could re-open in Santa Clara County as early as July 13, as long as new strict social distancing rules and other COVID-19 public health protocols are met, Santa Clara County officials announced today.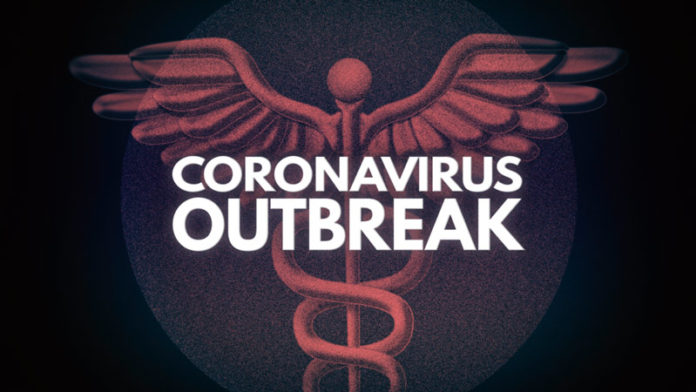 Santa Clara County officials are expected to issue a new health order for reopening next week, despite an uptick in COVID-19 cases across the region and state.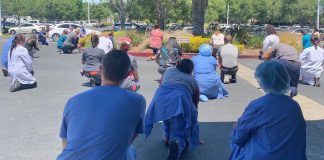 More than 750 Santa Clara County healthcare workers observed 8 minutes, 46 seconds of silence June 10 in support of racial equality.
A San Jose man died in a traffic collision on U.S. 101 in South County early this morning, according to police.
Two Hollister men died in a head-on collision south of Gilroy June 2, according to authorities.
Five more victims of the Gilroy Garlic Festival mass shooting—including the family of Keyla Salazar—have filed claims for damages against the city for death, injuries and other trauma suffered as a result of the incident.
The Santa Clara County Office of Education released a new online portal that will provide essential workers access to childcare during the shelter-in-place order.