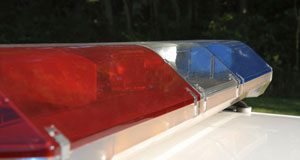 A 25-year-old Gilroy man died in a single-vehicle accident on Highway 152 shortly after midnight Oct. 24, according to authorities.
Caltrans will continue with pavement and maintenance work on First Street/Highway 152 between Santa Teresa Boulevard and Highway 101.
Highway 152 was closed in both directions near the Santa Clara/Merced county line east of Gilroy as crews continue to battle a...
It all began in the summer of 2018: the First Street Project. The aggravation for businesses, commuters, neighborhoods, pedestrians...
A 51-year-old Gilroy man died after he was rear-ended on Highway 152, resulting in a four-car accident and injuries to several other Sunday evening...