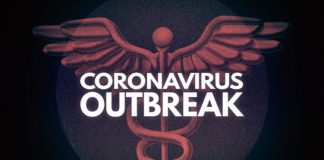 California Department of Alcoholic Beverage Control officers finally offered an explanation for their confusing enforcement efforts in South County July 3.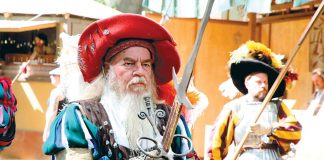 The Northern California Renaissance Faire will not take place this summer due to the ongoing Covid-19 pandemic, the event's general manager said in a July 1 press release.
Smoke from the fires has prompted the Bay Area Air Quality Management District to issue an air quality advisory for the South Bay area, which includes Morgan Hill, San Martin and Gilroy.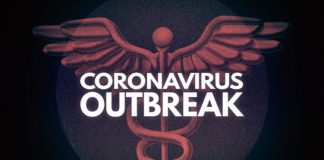 State public health officials stunned Santa Clara County on the Fourth of July weekend, rejecting its proposal to implement a customized COVID-19 order that would have reopened more businesses in mid-July.
More businesses and workplaces could re-open in Santa Clara County as early as July 13, as long as new strict social distancing rules and other COVID-19 public health protocols are met, Santa Clara County officials announced today.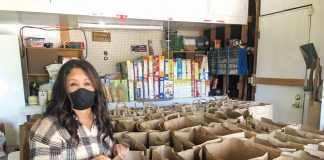 Morgan Hill's Cecelia Ponzini—who has helped more than 10,000 families gain access to food, clothing and other necessities—is the Woman of the Year for California Assembly District 30.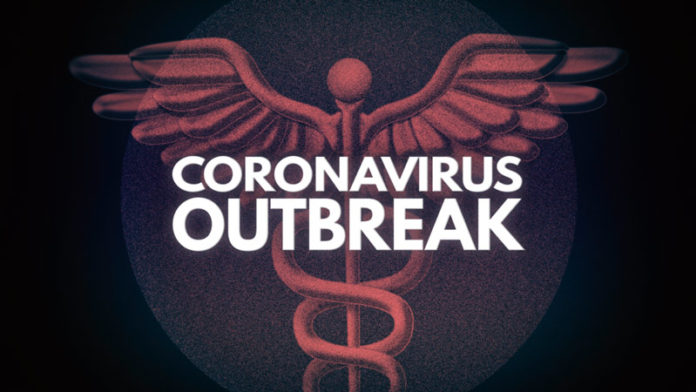 Santa Clara County officials are expected to issue a new health order for reopening next week, despite an uptick in COVID-19 cases across the region and state.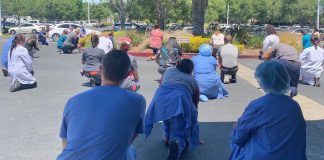 More than 750 Santa Clara County healthcare workers observed 8 minutes, 46 seconds of silence June 10 in support of racial equality.
A San Jose man died in a traffic collision on U.S. 101 in South County early this morning, according to police.
Deaths from fentanyl, a powerful opioid drug, are drastically on the rise in Santa Clara County this year, and public health officials think stress and anxiety resulting from the Covid-19 pandemic might be contributing to the increase.