Tag: santa clara county public health
County health officials are investigating four Costco stores, including Gilroy, on reports of Covid-19 "clusters." According to Santa Clara...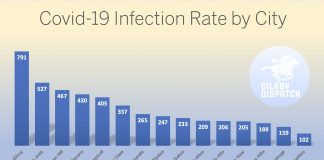 Gilroy has the highest rate of Covid-19 infections of any city in Santa Clara County, according to statistics released by the county's...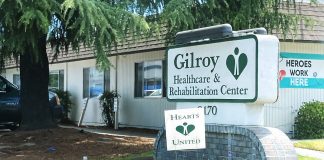 A resident of a Gilroy nursing facility has recovered from Covid-19, while three staff members have tested positive in the last week.
Santa Clara County public health officials on Monday, March 9 announced a mandatory three-week ban on any gathering of 1,000 or more...
Our nation's health is in crisis: chronic disease is on the rise, health care costs are soaring, and health inequities are growing. Today's children are facing illness historically associated with adults, and their life expectancy may be shorter than their parents. These negative health trends are magnified in South County where the prevalence of chronic diseases is disproportionately higher and life expectancy is lower than Santa Clara County overall.