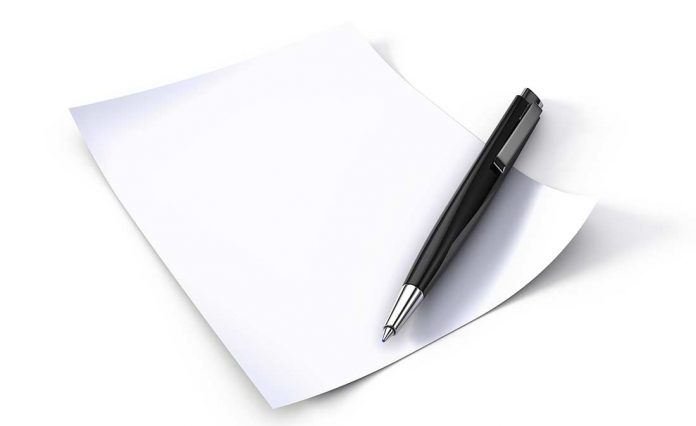 The May 26 mass shooting at the Valley Transportation Authority's light rail facility in San Jose has destroyed many families and rocked the county, state and nation.
It hits even harder in South County, where we are still reeling from the two senseless mass casualty tragedies a little less than two years ago.
The June 2019 shooting at the Morgan Hill Ford Store killed two workers. That was followed up less than a month later by the killing of three young people and the life-altering injuries of many others at the Gilroy Garlic Festival, an incident that gave an entire city a numbing case of post-traumatic stress disorder.
Now here we go again, this time in San Jose: a deranged gunman on a warpath, whose intentions are only known to them.
Déjà vu.
We've seen the best of the community in the aftermath of these incidents. Look no further than the nearly $2 million raised through the Gilroy Foundation's Garlic Festival victims' fund.
But why can't the good of the community prevent these tragedies from happening?
Gov. Gavin Newsom may be polarizing to some, but we hope we can all agree that what he said in the hours after the shooting is worth contemplating for not only our own lives, but for our loved ones'.
"It begs the damn question, what the hell is going on in the United States of America?" he asked while standing in the middle of an all-too-familiar scene of first responders, grieving residents and members of the media from all over the world.
We are in the middle of graduation season, a hopeful time filled with young people who truly want to make a positive impact on their world and fellow human beings.
Where does it all go wrong for some of these people? What in our society makes someone wake up one morning and decide to burn their house down and spray bullets at their coworkers?
What the hell is wrong with you?
What the hell is wrong with me?
Thoughts and prayers, while good-intentioned, are useless. Until we can honestly answer these questions and come to terms with our fatal flaws, June 25, 2019, July 28, 2019 and May 26, 2021 will rinse and repeat.