A Gilroy man considered armed and dangerous who was suspected of shooting a woman on Nov. 3 was nabbed in Salinas on Nov. 7, according to Gilroy Police.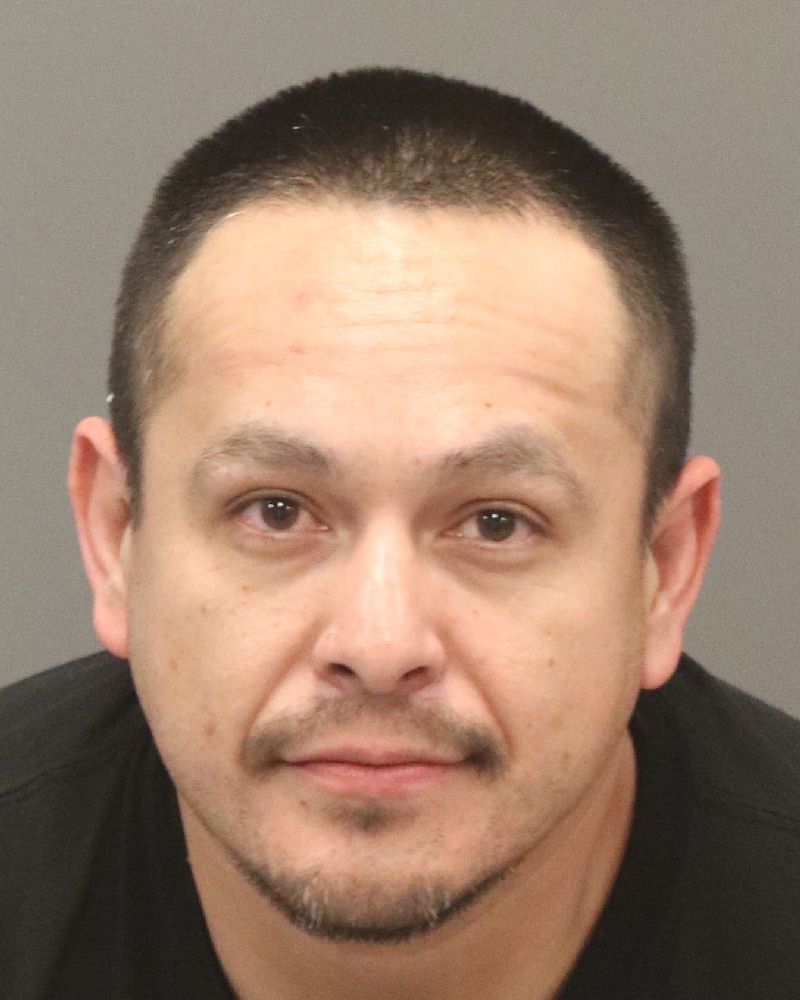 Undercover Gilroy Police officers spotted Pedro Martinez-Guerrero, 40, as he was walking in the area of Griffin and Rianda streets in Salinas at about 11:45am, police said. Uniformed officers from the Salinas Police Department responded and took Martinez-Guerrero into custody without incident.
Police determined the Nov. 3 shooting on Juniper Drive at about 10pm was a domestic violence-related incident where an infant was present. The victim in the shooting survived but suffered serious injuries, according to officers.
Martinez-Guerrero was booked into the Santa Clara County Jail on charges of attempted murder, shooting at an inhabited dwelling, inflicting corporal injury on a spouse or cohabitant, conditions likely to produce great bodily harm or death to a child, and additional firearms-related charges.
According to jail records, he is being held without bail, with his first court appearance scheduled for Nov. 9.
In a press release, Gilroy Police thanked the Salinas Police Department, the Sonoma County Sheriff's Office, and the Petaluma Police Department for their assistance in the investigation.
Anyone with information is asked to call Detective Corporal Jesus Cortez at 408.846.0425. Those wishing to remain anonymous may call 408.846.0330.