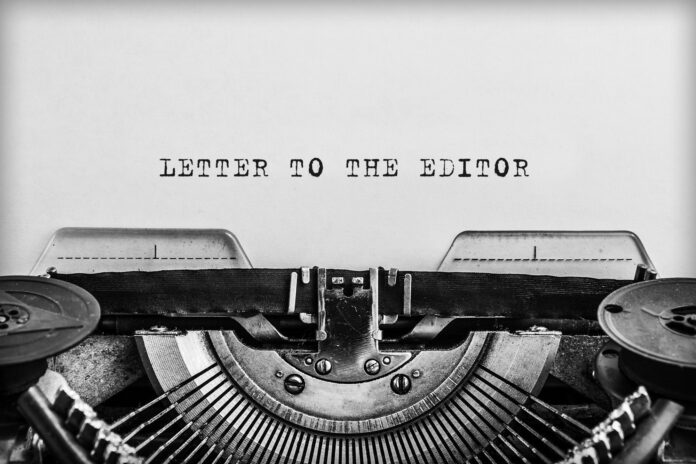 I see you guys still need the opinions of Joe Thompson (Gilroy Dispatch, Dec. 2). Why, I ask? He is the one that wanted people to get a new car! That's the sort of person I thought you guys didn't like. I guess I was wrong. So be it.
I use public transit all the time. I'm an access user and proud of it. It's cheap, affordable and smart. Mr. Thompson is wrong, of course. He doesn't like anybody, anyway.
Radicals are everywhere, and it's getting worse. They failed to bring me down. I'm lucky, But not for long, nobody lives forever, and I'm still not well. I've had two heart attacks and two strokes, and I'm still able to rock. I'm blessed.
Daniel Garcia
Gilroy