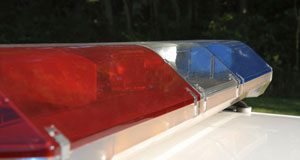 Hollister Police arrested a suspect believed to be responsible for a string of commercial burglaries that occurred over the last week.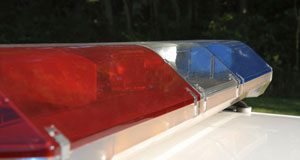 A Gilroy man died in a traffic accident on Highway 25 northwest of Hollister Saturday morning, according to the California Highway Patrol.
A San Jose Police officer who lives in Morgan Hill has been charged with multiple felonies connected to his use of his private security company to commit fraud, cheat on his taxes, steal wages and launder about $18 million, according to authorities.
Former San Francisco 49ers defensive end Dana Stubblefield was found guilty today on charges that he raped a woman at his Morgan Hill home in 2015.
An 18-year-old man died in a single-vehicle accident on Highway 25 Sunday night, according to authorities.
A San Jose man died in a traffic collision on U.S. 101 in South County early this morning, according to police.
A 28-year-old Gilroy man died in a vehicle collision near Hollister after a semi truck ran a red light April 15, according to police.
In 2018, the city of Gilroy paid its police officers $248,000 in extra duty pay to provide security at the Gilroy Garlic...
Gilroy Police are looking for a man who allegedly tried to annoy or molest a 2-year-old boy at a local store.
Authorities are offering a cash reward for information leading to the prosecution of the person or people who throughout 2019 have thrown objects at dozens of moving cars along Highways 156 and 101 through San Benito and Monterey counties.