Gilroy Police arrested a man July 7 for reportedly setting fire to a business on First Street, but say they are still searching for another suspect who ignited multiple dumpsters throughout the city.
Chase Harlow, 26, of Gilroy, was arrested at about 4pm after investigators linked him to a fire set at a business on the 800 block of First Street the previous week. Harlow was transported to Santa Clara County Jail for charges related to the fire, as well as a robbery that happened earlier in the week at a business on the 8800 block of San Ysidro Avenue.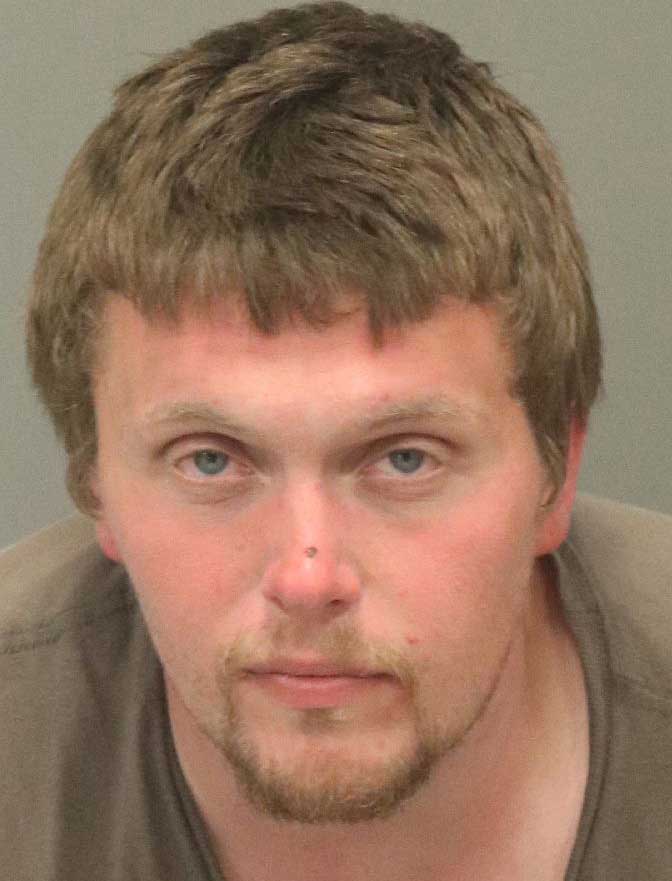 As of Monday, he remains in custody with no bail set. He is due in court on Tuesday.
Police are still looking for another suspect in an arson investigation that began last week.
The fires have occurred in various locations across the city, resulting in property damage, including on First Street, Monterey Road, Lilly Avenue and other spots, according to police records.
Investigators said evidence suggests the fires have been intentionally set.
There have been eight reported incidents since July 3 which have occurred at retail businesses, waterways and apartment complexes, police said. The fires at the apartment complexes were set to perimeter fences and a dumpster, and no residents were displaced as a result.
Investigators believe these fires were caused by different suspects at different times and locations, and it is unknown if they were acting in concert with one another.
No injuries have been reported, police said.
Police released photos of the suspect, and are seeking the public's help in tracking them down.
Anyone who spots this person is asked to call the police department at 408.846.0350. Anyone with information related to the investigation is asked to call Detective Catalina Fraide at 408.846.0335. Tips can also be submitted anonymously by calling the tip line at 408.846.0330.