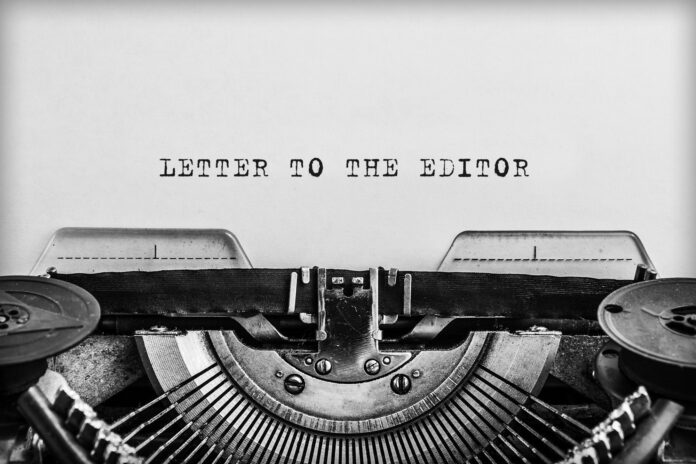 I completely agree with Mr. Garcia's letter to the editor regarding the Gilroy Senior Center leaving much to be desired (Gilroy Dispatch, March 11).
The City closed the Senior Center Gift Shop after the City spent a fortune on a study which came to the conclusion to close the Gift Shop after 42 years. The shop was vital to the life of the seniors and the center itself. And, sometimes the only place the seniors could shop and socialize.
We requested a meeting with the city manager to plead our case of not closing the shop. The city manager was busy looking at his watch and would not even consider options of more money or other options.
The City tried to change the name of the Senior Center to Community Center but thank goodness the City Council would not let them.
Seniors are not a priority at the Senior Center now. All offices are filled with city employees going about their businesses.
The city manager is only concerned with building a Shark Ice Rink along with activities for the younger generation, not the Gilroy senior citizens.
Shirley Kennedy
Gilroy