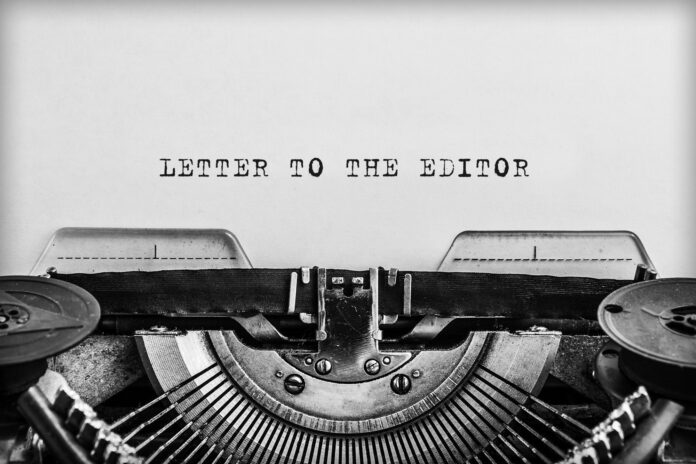 On Jan. 17, 1984, my wife and I moved from our "small" house in South San Jose to Gilroy with our then-3-year-old son, with another on the way.
Before getting married, my wife lived with her family in Saratoga and I grew up in San Jose down the street from the Westgate Shopping Center; a rural area that had recently been converted from cherry, prune and apricot orchards into housing for the new semiconductor industry; and we both experienced the explosive and huge changes that the area eventually transformed into.
Soon after we got married we purchased our first [small] home in South San Jose, near Blossom Hill and off of Coyote Creek Road.
After spending four years in our first house, my wife complained to me that she was sick and tired of all the traffic, traffic lights and the overall congestion of San Jose and she wanted to move where life was easier, slower and less crowded; and she loved the layout and planning of our potential new neighborhood, and she was impressed with Gilroy overall. She especially enjoyed the tree-lined streets, her favorite being Miller Avenue which she always travels when heading to go shopping on First Street. I still remember my conversation with our then-City Administrator Jay Baksa when he told me that he wanted Gilroy to be known as the "Tree City."
She investigated the schools and was impressed with what she learned about what Gilroy had to offer and so we picked up stakes and moved here (a happy wife is a happy life!), at the time Monterey Highway was the main road to travel from San Jose to Gilroy; as 101 still was under construction.
Now we learn that the State of California and a single individual who sits on the dais of our City Council wants to turn our beautiful rural city into a chaotic "megalopolis" the likes of San Jose where we "escaped" from several decades ago.  But, even worse, he wants to destroy several decades of careful and delightful Gilroy neighborhood planning and instead randomly add ADUs to existing home lots and even tear down homes and replace them with unplanned ADUs, triplexes and fourplexes that will bespeckle the landscape all across our city; and without additional parking spaces.
How many of you would appreciate a neighbor of yours negatively impacting your own neighborhoods with inadequate parking, and packing in ADUs like sardines in a can? Negatively changing the whole character of your neighborhoods; and significantly reducing the value of your homes?
Is this what we want for Gilroy? Not me, or my wife!
Ronald L. Kirkish
Gilroy