Gilroy Police arrested a suspect in an ongoing homicide investigation Friday.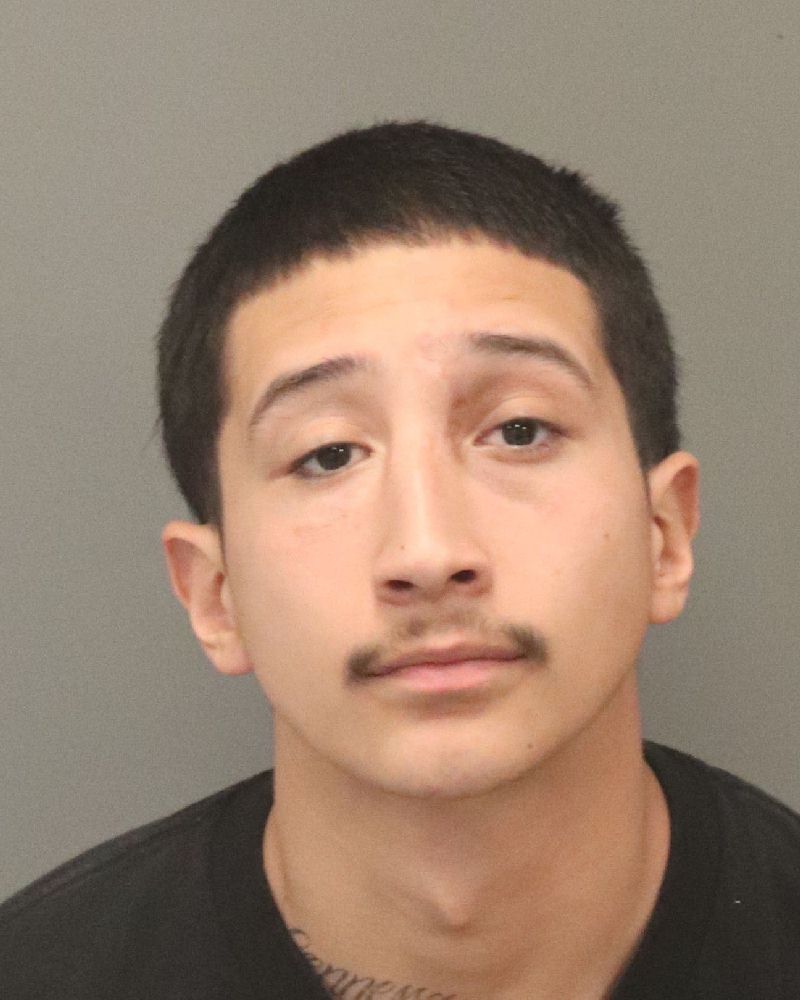 Police identified Edwin Sanchez, an 18-year-old resident of Gilroy, as a suspect in a fatal shooting that occurred Thursday night.
Sanchez was taken into custody Friday at approximately 7:20pm on the 900 block of First Street without incident, according to police.
A person with a gunshot wound was brought to St. Louise Regional Hospital and died Thursday night, police said.
The identity of the victim is being withheld pending notification of the next of kin.
The homicide is still being investigated. Anyone with information is asked to contact Gilroy Police Detective Cat Fraide at 408.846.0335 or [email protected]. Tips can also be submitted anonymously by calling 408.846.0330.
Copyright © 2023 Bay City News, Inc.