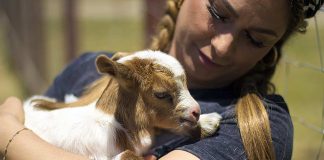 When the Crews Fire sparked near Gilroy and quickly spread east on July 5, the blaze appeared to be making its way...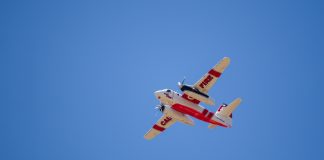 The Crews Fire, which has burned 5,513 acres in the week since it ignited, is 97 percent contained, CalFire announced July 13.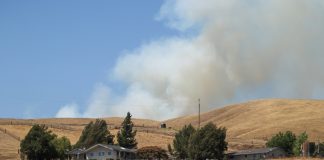 UPDATE 2PM JULY 8: Evacuation orders for all areas affected by the Crews Fire have been lifted, according to...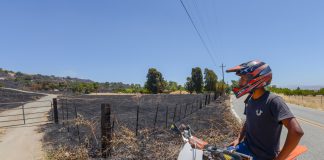 Roberto Talamantes was hanging out Sunday afternoon inside his home on Crews Road when all of a sudden his sister came bursting...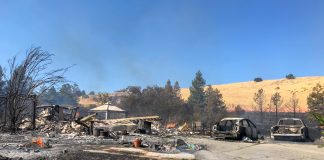 Fire crews continued on July 6 to battle with the Crews Fire just northeast of Gilroy. As of 8am July 7, the...
Firefighters are currently battling two wildfires in South County. According to CalFire, the Crews Fire, off of Crews Road...