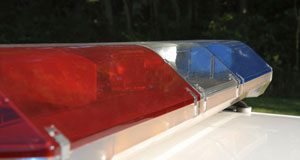 A Gilroy man died in a traffic accident on Highway 25 northwest of Hollister Saturday morning, according to the California Highway Patrol.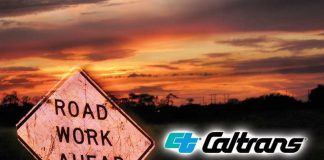 Motorists and commuters will not be allowed to turn left from Bolsa Road onto southbound Highway 25 at certain times of the day starting Aug. 14.
An 18-year-old man died in a single-vehicle accident on Highway 25 Sunday night, according to authorities.
A 28-year-old Gilroy man died in a vehicle collision near Hollister after a semi truck ran a red light April 15, according to police.
Authorities are offering a cash reward for information leading to the prosecution of the person or people who throughout 2019 have thrown objects at dozens of moving cars along Highways 156 and 101 through San Benito and Monterey counties.
The Gilroy Police Department received a $96,000 grant from the California Office of Traffic Safety (OTS) for a one-year enforcement and education program, according to authorities.
A Palo Alto man died in a traffic accident on Highway 152 in unincorporated Santa Clara County Wednesday morning, according to authorities.
As part of an ongoing effort to improve pedestrian safety, the California Highway Patrol made several enforcement stops in a pedestrian safety enforcement operation in Gilroy.
Police are investigating a traffic collision in which a 30-year-old Hollister motorist died while trying to pass another vehicle on Shore Road July 12.
Investigators continue to ask the public for help in obtaining more information about the vehicle and the collision.